Capital Smart City Development Work | Update 2022
by admin
January 12, 2022
0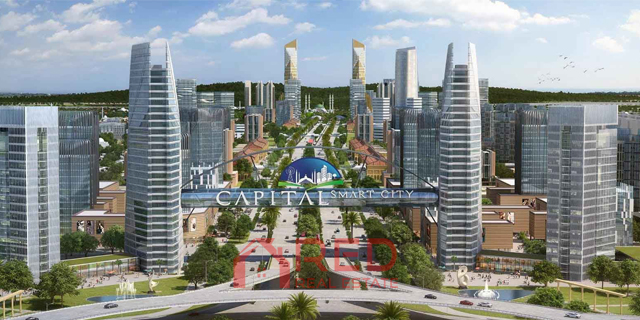 As per the latest news, development work is in full swing in Capital Smart City. The main goal of CSC's developers and owners is to provide a contemporary lifestyle to its residents.
Below are details of ongoing developments in Capital Smart City Islamabad.
High Standard School Development in Overseas B block
As you can see, almost all of the buildings are currently under construction and in the final stages. This standard school will have top features to help students get the best education in society.
Contemporary Villas in Sector B
The first floor of the Modern Villa begins now. The construction work of these villas is at a fast pace. The villas in Sector will be High-class.
Georgian Villas in Executive Block B
Smart Villas in Executive Block B will be the next stage. These villas will be smartly designed and developed with modern construction and style. These villas will offer amazing features, an elite lifestyle and the best living space to their residents.
Mediterranean Villas in Executive Block B
The development of Mediterranean villas is in full swing. It also has all top and attractive features, providing a remarkable living environment to its residents.