LHC Allows LDA to Function Under Master Plan 2016
by admin
April 14, 2023
0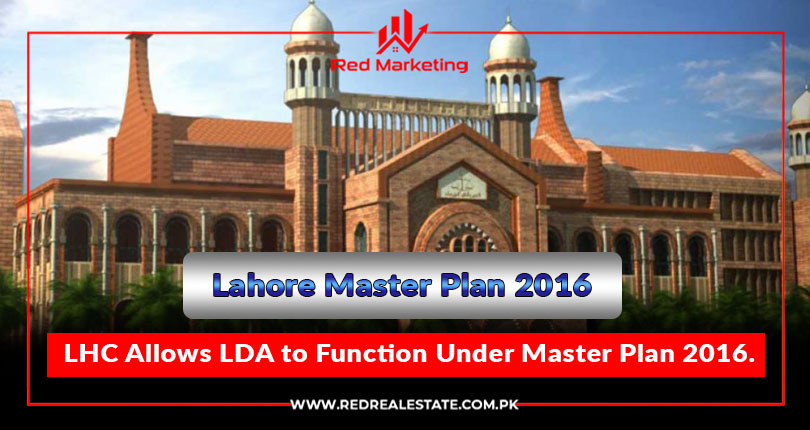 As per the latest news report, the Lahore High Court (LHC) has authorized the Lahore Development Authority (LDA) to function under the Master Plan 2016.  This decision was made after, the petition was filed against the approval of the Lahore Master Plan 2050.
LDA's lawyers told at the meeting that they had no objection to international experts revising the master plan. However, the LDA's governing body must accept international experts' opinions according to the rules. The LDA's governing body includes members of the Punjab Assembly.
Read More: LDA Streamlines Online Systems to Prevent Corruption and Facilitate the Public
Petitioner Mr Mian Abdul Rahman appealed to the court to halt the implementation of the Master Plan 2050. The court agreed to the request, extending the injection and directing the LDA to hire international experts to re-evaluate the plan.
The Lahore High Court's ruling provides clarity regarding Lahore's future development plans. Additionally, as the injection into the Master Plan 2050 is extended, the LDA will have to wait until international experts review the plan before proceeding with development activities.
Stay connected to Red Marketing & Real Estate for more updates.