LDA directive to improve living Environment in Lahore
by admin
April 18, 2023
0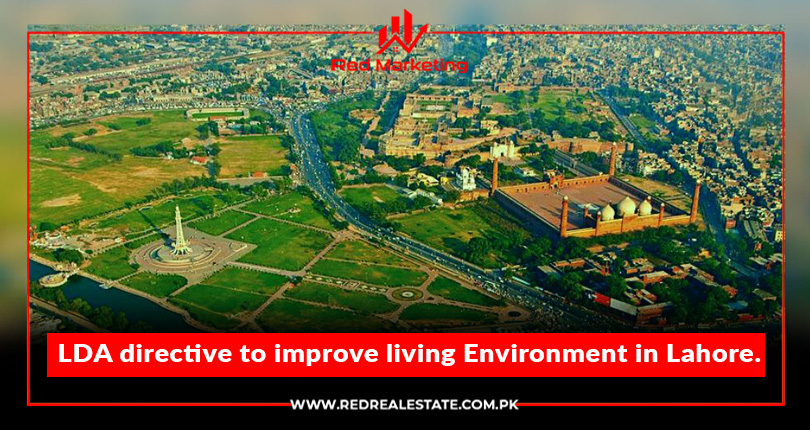 As per the latest reports, the meeting of the formed committee was chaired by Chaudhry Muhammad Ali Randhawa LDA ( Lahore Development Agency) Director  and Saif Anjum (Commissioner, Lahore). The meeting was to improve Lahore's living environment.
Read More: LHC Allows LDA to Function Under Master Plan 2016
At the meeting, the commission emphasized the removal of encroachment from parking areas and green spaces along the model highway. In addition relevant departments such as PHA ( Pakistan Housing Authority),  ITP ( Traffic Police ) , LDA and other relevant authorities are directed by the Commission to achieve the discussed goals.
They will be instructed to cooperate and a comprehensive report will be submitted within the week. Authorities involved in this effort have been asked to work with maximum efficiency and diligence to ensure the timely execution of the plan.
Read More: LDA Streamlines Online Systems to Prevent Corruption and Facilitate the Public
Over the past few years, Lahore has lost much of its trees and cover due to aggressive development plans to build overpasses, highways, a transport sector, industry and underpasses. Now is the time to stop all these processing and focus on improving Lahore's lifestyle.
Stay connected to Red Marketing & Real Estate for more updates.