ARY Laguna Coming DHA Gujranwala After Karachi
by admin
December 19, 2020
0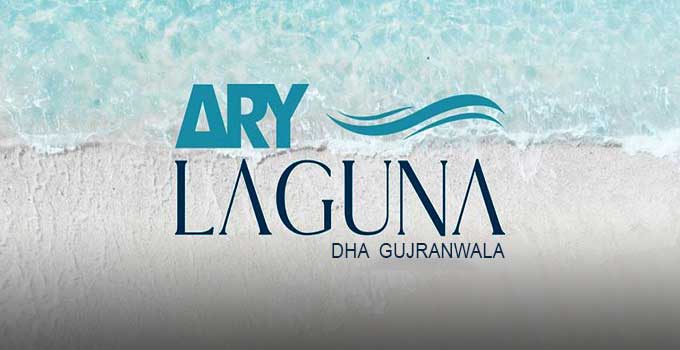 ARY Laguna Coming DHA Gujranwala After Karachi
The successful launch of ARY Laguna in Karachi, ARY and DHA launch its signature project in DHA Gujranwala's named as Ary Laguna DHA Gujranwala.
On 18th December 2020, ARY Laguna and DHA Gujranwala have signed & agreement to construct a beach-view society in Gujranwala with the same pattern as ARY Laguna DHA City Karachi.
The ARY Laguna Project will now be part of DHA Gujranwala. In other words, it will be a MAN-MADE BEACH in Gujranwala City. Which will be the biggest step towards adopting a modern housing society in Gujranwala City.
ARY Laguna slogan is "Open your front door to the beachside lagoon".
ARY  President Salman Iqbal has signed the MoU with DHA. The Project Director DHA Gujranwala Brig Amer Kiyani attended the ceremony with Corps Commander Gujranwala Lieutenant General Asim Munir.
Salman Iqbal, President of ARY Laguna, said, "The Crystal Lagoon in Gujranwala will be the largest in the world and will change the living standard & modern living trend in the city.
The project will feature the advanced amenities found in modern cities around the world. It will consist of luxury villas, apartments, penthouses, houses and commercial areas designed with luxury, comfort, and style.
Project Director DHA Gujranwala Brigadier Amer Kiyani point of view that ARY Laguna is a unique and elegant project. Moreover, DHA administration will provide ARY 400-acres of land for the project.